Saddles and horse training equipment for improving your horse's performance. 100% professional quality.
Every item listed is professional quality and proven to produce good results. Take a look at each item, then read the description and training tips on how it's used.
Special Free Training Course:
How To Choose A Good Saddle… That Fits You… Fits Your horse… And Fits Your Style Of Riding!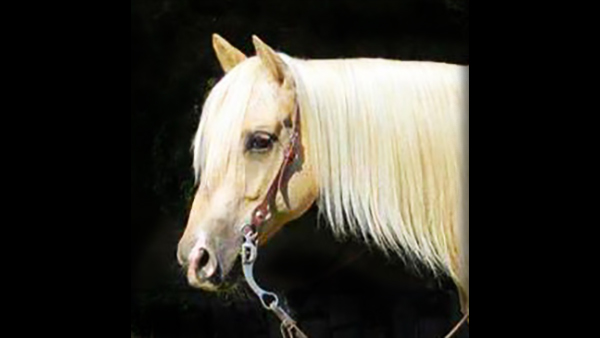 WE ARE CURRENTLY COMPLETELY SOLD OUT OF TACK!
A special message from trainer, Larry Trocha
I want to assure you the training equipment offered on this website are products that I believe in and use personally. You will see me using this exact same equipment in many of my training videos.
If you come to my training stable, you will see it in my tack room and on the horses I am riding. You can confidently invest in this training equipment knowing you are getting the real deal.
Sincerely,
Larry Trocha