Caterpillar – 2007 APHA Gelding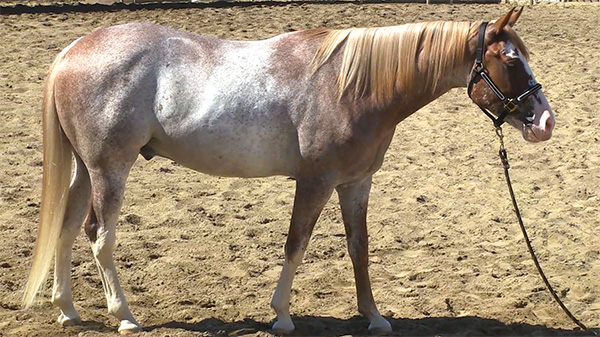 Caterpillar is a big, good looking paint gelding trained to perform at the highest level as a Reined Cow Horse or Cutting Horse.
He was initially trained as a cutting horse and went to the PCCHA cutting futurity. He was also shown at a few weekend cuttings (marked a 75 at the Stober Ranch cutting by AAAA NCHA judge).
Caterpillar's training was then advanced to the reined cow horse.
For best video quality, click the "gear" icon in the player and select 480p or 720p.
He will slide, spin, do flying lead changes, work a cow down the fence and circle it up. BTW, Caterpillar can really run when asked. You never have to worry about a cow out running him down the fence.
You can ride Caterpillar as a reined cow horse or as a cutting horse.
Caterpillar is approximately 15.1 hands tall and a very pretty mover. He's extremely light and instantly responsive to the slightest cue.
Sire: WR This Cats Smart by Highbrow Cat
Dam: MS Dry Sting by LPLS Stinger
If you purchase Caterpillar via the phone, we are happy to board him until hauling arrangements can be made.