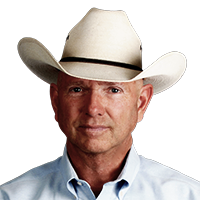 How To Choose A Good Saddle… That Fits You, Your Horse And Your Style Of Riding!
Hi, I'm Larry Trocha.
In this series of videos, I share what I've learned about saddles and saddle fit during my 35 years as a professional horse trainer.
After watching these videos, you'll know a bunch about saddles, good saddle design and saddle fit for both horse and rider.
I hope you like the information. Any questions, give me a call.