Horse Problems And Horsemanship, Part 1
Tips On Horsemanship And Solving Horse Problems.
Video, audio and written instruction.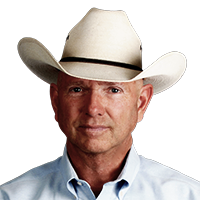 Dear Friend and Horseman,
Welcome to the Horse Problems And Horsemanship Cheat Sheet, Part 1.
Today I'm giving you a video which contains information that's absolutely critical if you own a horse who has bad behavior problems.
Even if you don't currently own a horse with behavior problems, the information is good to know. If you own horses long enough, sooner or later you may need it.
Motivating Your Horse To Change His Bad Behavior

NOTE: This is just one of the many modules in my online video training course, "Groom, Saddle, Ride & Fix Bad Behavior". The course shows how to fix horses that buck, rear, bite, kick, spook and a lot more. Everything from minor behavior problems to extremely dangerous problems. Highly recommended.
Okay, that wraps it up for part 1.
Part 2 is titled, "My Horse Hates The Bit".
The audio contains my response to one of my members who says he's tried every bit under the sun and can't find one his horse likes.
My guess is, you're thinking you already know the answer and what I'm going to recommend to this person.
Be prepared to be shocked… the solution to this problem (that most people believe) is totally wrong.
Be sure not to miss Part 2 where I reveal the REAL solution.
That's all for now. I'll see you tomorrow with part 2.
Larry Trocha
HorseTrainingVideos.com
Want to learn even more? Check out the new video training course below.
I call it "The Behavior Formula"
It addresses TWO IMPORTANT ISSUES:
#1. Correct horsemanship practices.
#2. How to fix bad behavior problems, like bucking, rearing, biting, kicking and spooking.
Check it out below.
Would you like to be a better horseman? Want to know how to fix horses that buck, rear, bite, kick and spook?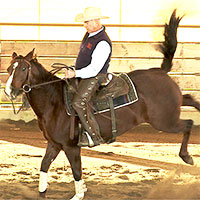 Have a horse who's safer to handle & ride. Apply Larry Trocha's exclusive "Behavior Formula" to change your horse's behavior from bad to good! Makes any horse more enjoyable to own and ride.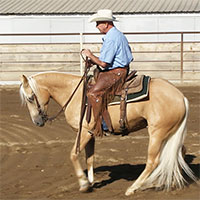 This "Control Blueprint" enables you to ride with confidence… knowing you can easily slow down, stop, turn, side-pass, get the correct lead & more… at any time, in any situation.